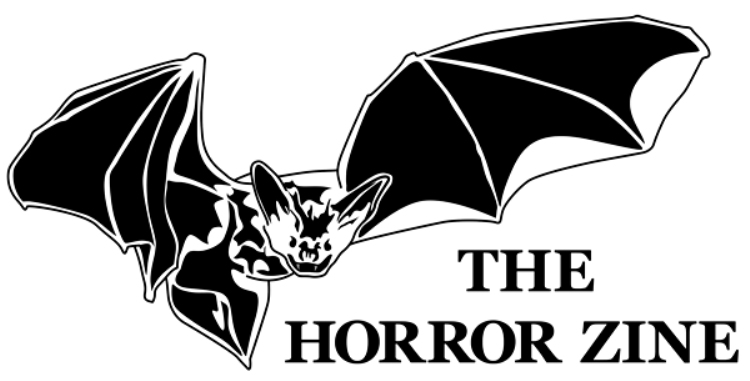 Like us on Facebook HERE
The word Zine is pronounced ZEEN and is short for MAGAZINE.
The Horror Zine is a monthly ezine that produces new issues the 27th of every month. The Horror Zine also publishes anthology books and a quarterly print magazine.
The Horror Zine was started in July of 2009 by founder and editor Jeani Rector. It was an instantaneous success and now receives around 100,000 website hits every month worldwide.
The Horror Zine's Mission Statement: To support and promote writers, poets, and artists.
The members of our staff:
Dean Wild, Assistant Editor HERE
Bruce Memblatt, Kindle Coordinator HERE
Trish Wilson, Media Director HERE
Heather Miller, Book Reviewer HERE
John M. Cozzoli, Book Reviewer HERE

Meet all of our staff HERE
Read how The Horror Zine got started HERE.
AWARDS:
From the Preditors and Editors Critters Workshop
First Place Best Fiction Magazine EVERY YEAR from 2010 through 2021
First Place Best Poetry Magazine EVERY YEAR from 2010 through 2021

From the British Fantasy Society
Long-Listed for Best Magazine 2013 HERE
Short-Listed for Best Magazine 2012 HERE
Long-Listed for Best Magazine 2010 and 2011 HERE
From This is Horror
First Place "Magazine of the Year" 2013 HERE
The Horror Zine will be or has been a sponsor of and/or an advertiser with the following events:
Star*Line, The Science Fiction Poetry Association (SFPA), October 2023
The Stoker Convention, Denver, Colorado May, 2022
The Stoker Convention, Denver, Colorado, May 2021
The Stoker Convention, Providence Rhode Island, May 2018
The World Horror Convention, Atlanta Georgia, May 2015
The World Horror Convention, Portland Oregon, May 2014
The World Horror Convention, New Orleans Louisiana, June 2013
FantasyCon 2012, Brighton England, October 2012
KillerCon4 2012, Las Vegas Nevada, September 2012
The Alt. Fiction Festival 2011, Derby QUAD England, June 2011
The World Horror Convention, Austin Texas, April-May 2011
The Alt. Fiction Festival, Derby QUAD England, June 2010
The World Horror Convention, Brighton England, March 2010
The Women in Horror Convention, San Francisco California, Feb 2010
Editor Jeani Rector is an Active Member of The Horror Writers Association
Jeani won an award for Best Magazine Editor from The Preditors and Editors from 2012 through 2021
See the article in The Huffington Post HERE
Read about The Horror Zine in Duotrope's Digest HERE
The Horror Zine is featured in Wikipedia HERE
Like us on Facebook HERE
The Horror Zine is recommended by the following leading societies and magazines: